You are a G-Suite user and want to enable the Gmail Read Receipt Option for managing the multiple organization accounts then just read this blog as this helps you in completing your task in a hassle-free manner. If G-Suite main leader enables the Gmail Read Receipt option then users can send and return the receipts.
STEPS TO TURN ON THE GMAIL READ RECEIPT
If you want to enable the Gmail Read Receipt Option then just follow the directions provided below. Do follow each step as this will help you in enabling the read receipt option in a hassle-free manner.
Step 1
At first, open the G Suite account and then log in to your account by entering an email address and password.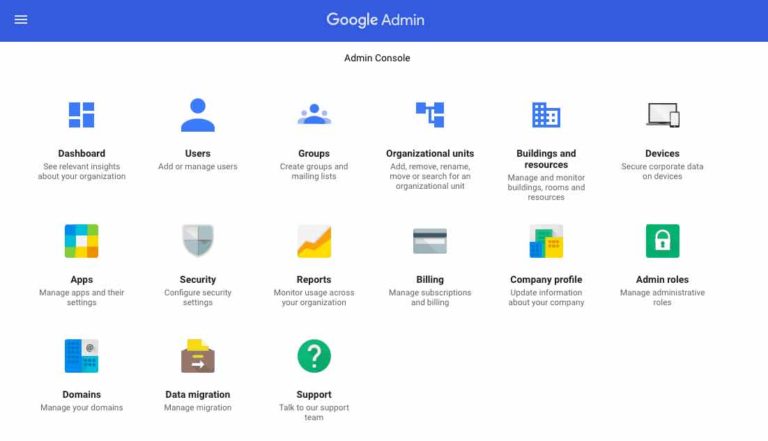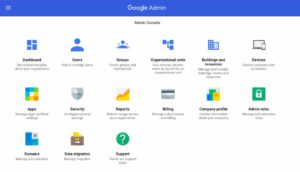 Step 2
Then from the Gmail landing page tap the "Main Menu" alternative (the icon which is having three vertical lines).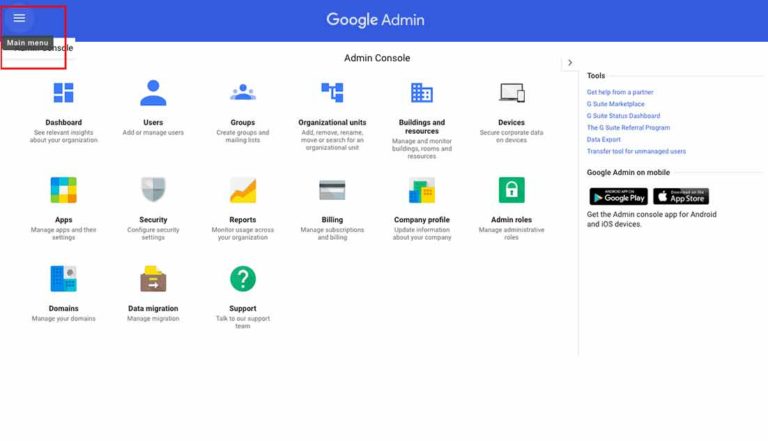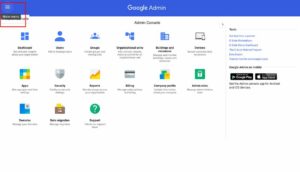 Later open the tap the Apps alternative and choose G- Suite option and at last open the Gmail by clicking on the Gmail option.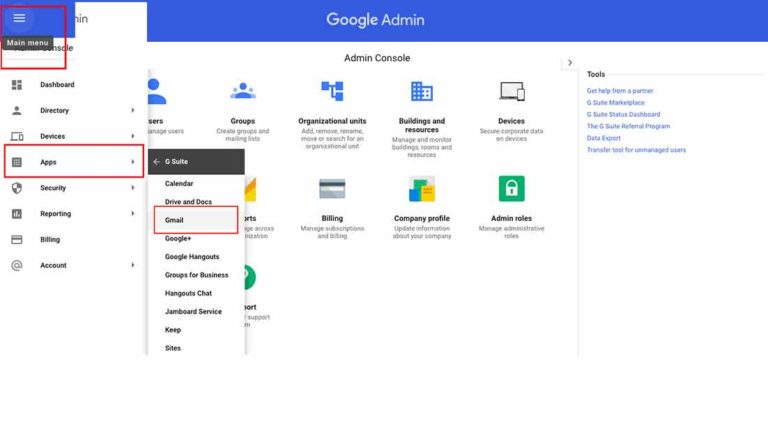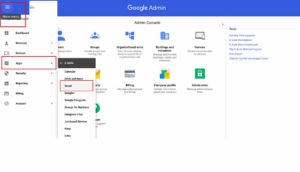 Then after that tap the "User Settings" option.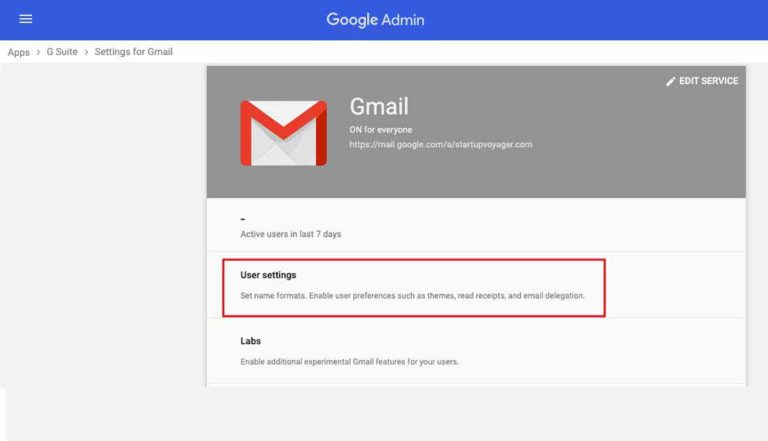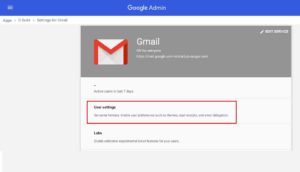 Step 3 (Optional – manage if you are utilizing multiple organizations)
Before choosing the user setting alternative tap the "Organization" option from the left optional bar and then select the organization unit for setting up the read receipts.
If in case you don't have the sub or another organization unit then move towards the next step.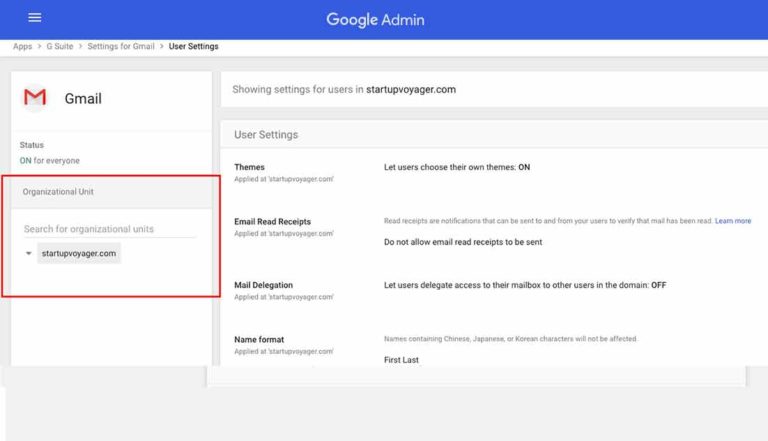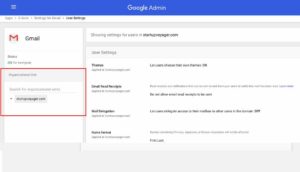 Step 4
Afterward, tap the "Email Read Receipts" option to enable the user's read receipts features.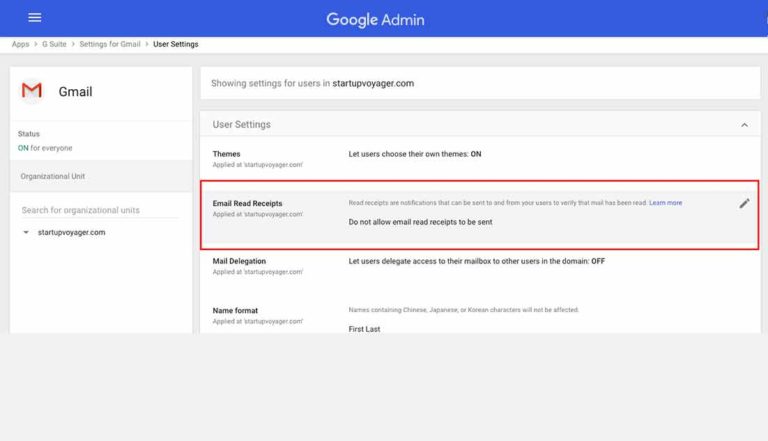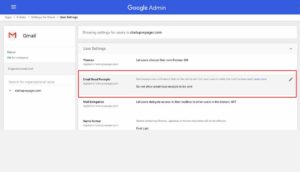 On clicking the option you will be able to view the following option, as per your requirement and need to select any of the options –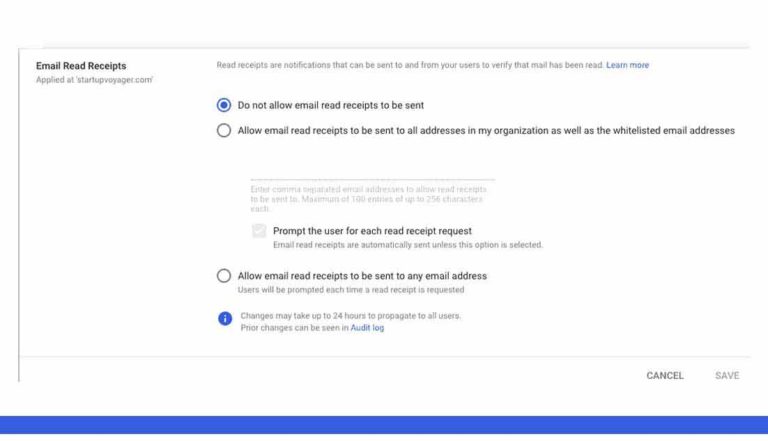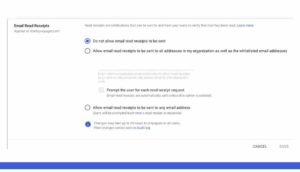 Do Not Allow Email Read Receipts To Be Sent
If you want to disable the request then select this option
Allow Email Read Receipts To Be Sent To All Addresses In My organization As Well As The Whitelisted Email Addresses
Want to enable the G Suite users to request & receive read receipts in Gmail then just choose this alternative.
Prompt The User For Each Read Receipt Request
If you choose this option then the Gmail server will ask the user that they want to send a read receipt or not.
Allow Email Read Receipts To Be Sent To Any Email Address
To enable the read receipts option from an email ID select this alternative.
Reference Link – https://support.google.com/mail/answer/9413651?hl=en
Step 5
Once after selecting any of the options, tap the Save tab from the bottom of the page. As you will tap this option your changed setting will get saved.
"Hope How To Turn On Gmail Read Receipt Option On G-Suit? blog helped you in enabling the Read Receipt alternative on G – Suite."